Estate Planning is about developing a strategy which addresses questions like: " How do I provide for my family if the worst should happen?" "What will happen to my stuff if I die?" "Who will take care of me if I can no longer take care of myself?" "How can I protect my business?"
Get answers to some of the common estate planning questions from our Frequently Asked Questions page.
Estate Planning Process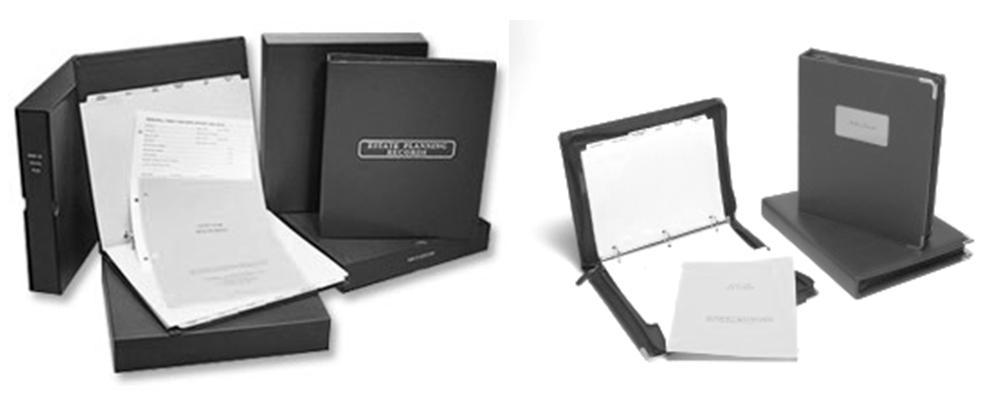 Call. Free Initial Consultation.  Time with one of our attorneys to answer questions concerning your assets, family, and friends.
Rest. Relax while we do the work to prepare your custom-tailored estate plan at lightning speed.
Sign. Double-check your documents with an attorney, then sign! [Use our notary for free].
Fund. We organize your estate planning portfolio and assist you through the "funding" process of a Revocable Living Trust, like recording the title to your real property.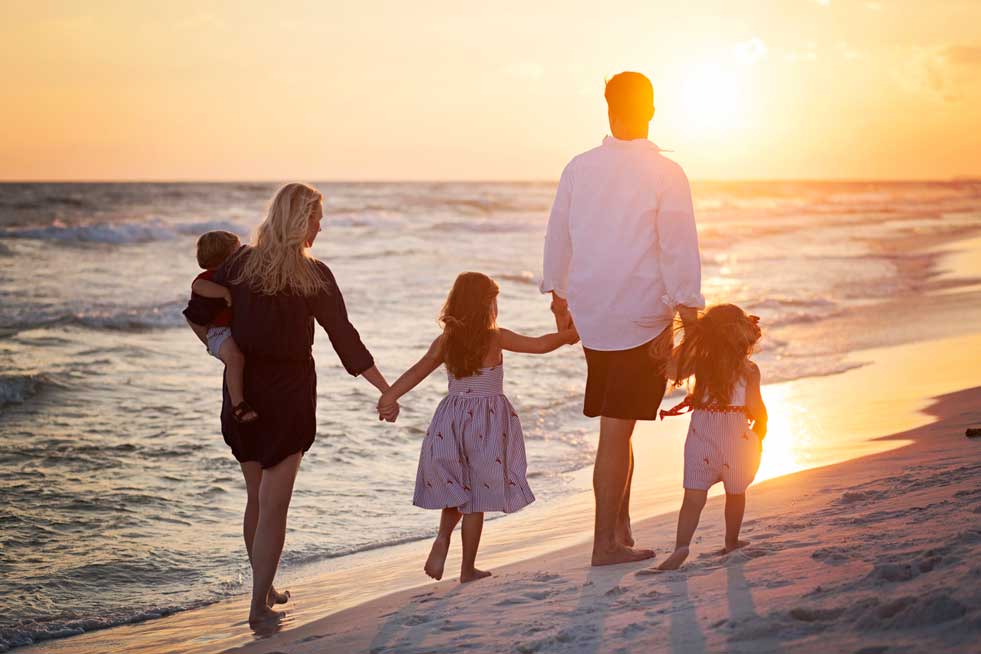 Start Today!
Please do not wait until it is too late! We will walk you through the steps you can take to plan for all aspects of your estate. We will work with funeral and mortuary planning facilities, your tax and financial planning advisers to tailor your plan to your specific needs.
It's your life, and you get to decide what kind of legacy you will leave behind. We take orders well and coordinate your efforts.
We offer customized Nevada and California estate plans. No plan is too big or too small.

We Offer
Nevada and California Wills
Living Trusts
Business Succession Planning
Special Needs Trusts
Digital Rights Management
Support Trusts
Tools
Advance Healthcare Directives
Durable Power of Attorney
Other Transfer On Death Planning
Joint Ownership
Payable On Death Accounts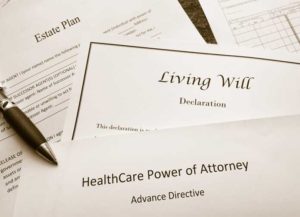 Documents Available
Living Trust
Pour-Over Will
Durable Power of Attorney
Advanced Health Care Directive
HIPAA Authorization Form
Nomination of Guardians for Minor Children
Certificate Of Trust
Trust Overview
Trustees Affidavit
Personal Property Memorandum
Funding Instructions
Digital Estate Planning Instructions
And more! Your plan is customized made-to-order, designed, personalized, and fitted to your specific needs.
Let's start your Estate Planning.
To learn more please set up a consultation by contacting Sullivan Law today!