Amendments to Your Estate Plan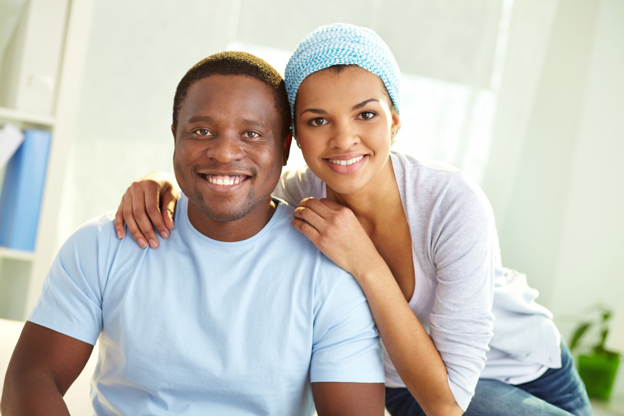 It's a good idea to review your estate plan regularly, particularly after major life events occur to either the people in your life (marriages, divorces, deaths, etc.), or to the assets in your estate (inheritance, losses, new homes, etc.). Life is full of expected and unexpected turns, and many of them may lead to a need to amend a will or trust. Sullivan Law is happy to amend your plan, regardless of who drafted it.
You do not need to go back to the original drafting attorney to have your plans updated. Call today to get a quote.